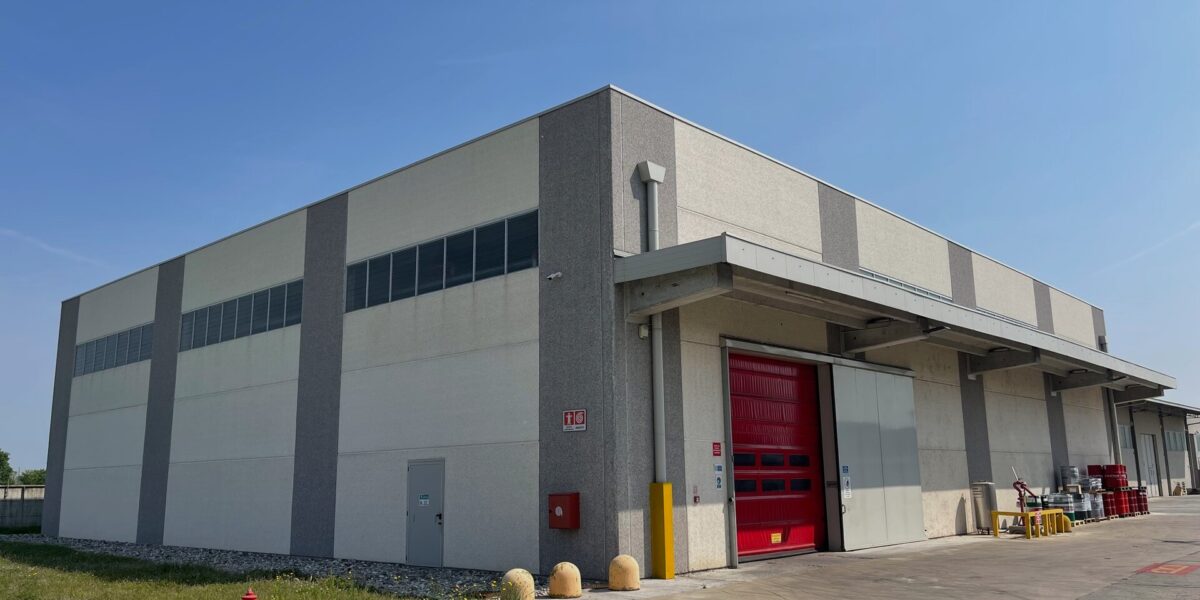 Alitrans is "a logistics partner" operating in synergy and in close contact with the client company. The operational approach is within a logistics project that can relate to other business areas of the customer, manufacturer or distributor, to optimize and create value.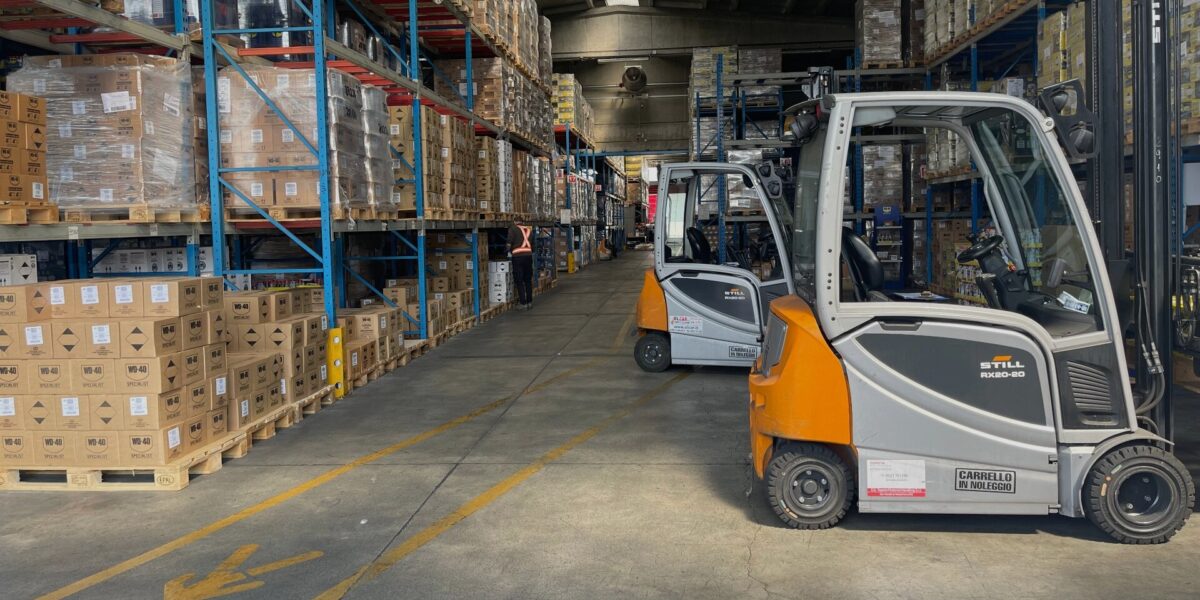 Alitrans is a logistics niche in the petrochemical industry. Warehousing and warehouse management activities are complemented by customization of services and the provision of high value-added services such as consulting and tax management provided for the products handled.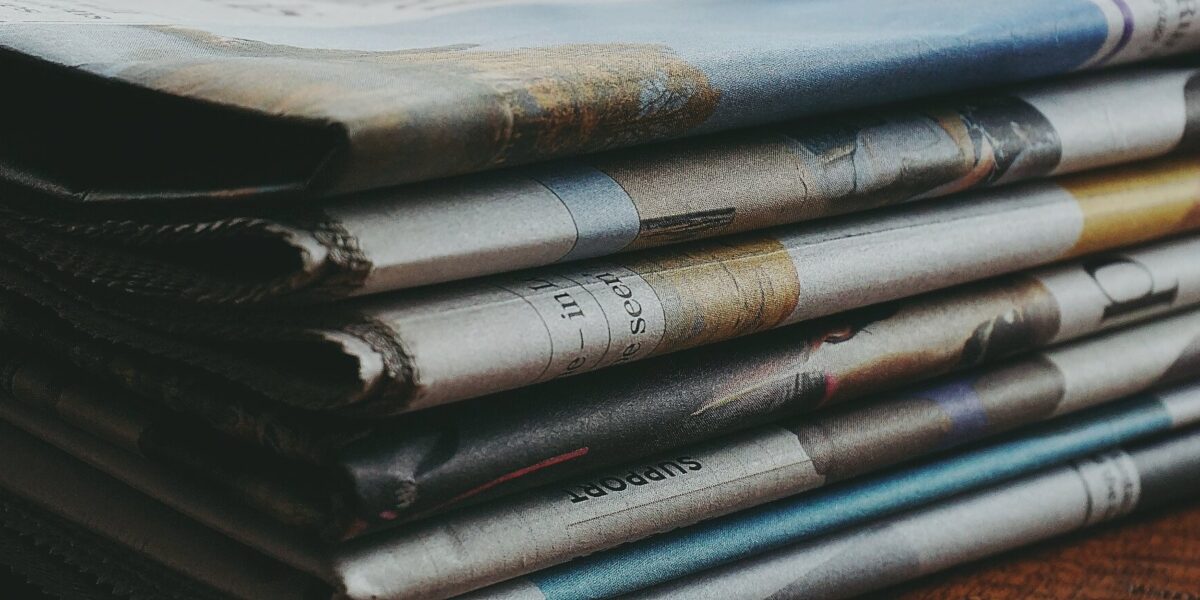 Within media library section you will find information regarding the latest updates, yearbooks and news stories about us as logistics operators with over 40 years of experience.
Our management system is certified by
ISO 9001:2015 (Quality) | ISO 14001:2015 (Environment)
The primary objective of Alitrans is to use the Integrated Quality and Environmental Management System as a management tool for all of the organization's processes in order to meet the needs and expectations of Clients and identified Stakeholders and to achieve and maintain, through the provision of its services, a primary reputation for quality and respect for the environment.
Economic performance and commitment remain prerogatives of the Company in order to rely on the liquidity needed to meet the needs of its stakeholders, but also a fundamental prerequisite so that choices for improvement, consolidation and expansion can be supported.